Welcome to Divya Kiran Sewa Sansthan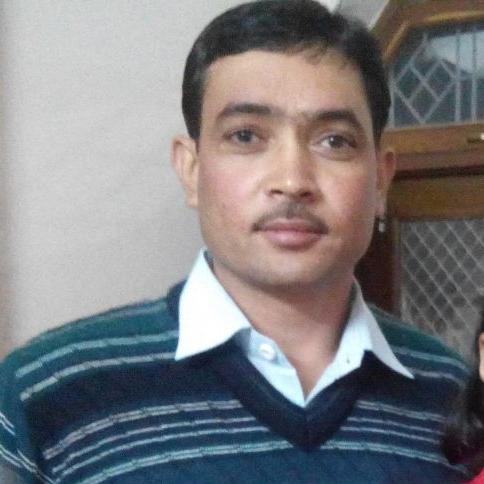 Divya Kiran Sewa Sansthan was founded by a group of committed social activists who were concerned about the inequalities prevalent in society. The group of activists conducted sporadic social welfare activities in remote and rural areas of Jhunjhunu district in Rajasthan. In the course of their voluntary action, the activists realized that there is larger need for concerted and collective efforts to reduce the gap between the privileged and the lesser privileged sections of the society. Thus Divya Kiran Sewa Sansthan was established as a Non-Governmental volunteer organization to cater to the unserved and under-served communities, with focus on the most vulnerable groups.

Since its inception, the society has been working towards social development and empowerment of the underprivileged individuals, to make them self reliant and capable to survive their lives without any outside support.of their rights and duties -by the name itself.
Mission
To identify and work for the upliftment of the socially, educationally...

Read More
Vision
To work towards building a society where rights, equity, justice, harmony...

Read More
Donate Now
To donate Divya Kiran Sewa Sansthan and support click on given button.

Donate Now
Our Activities
Divya Kiran Sewa Sansthan works in following activities: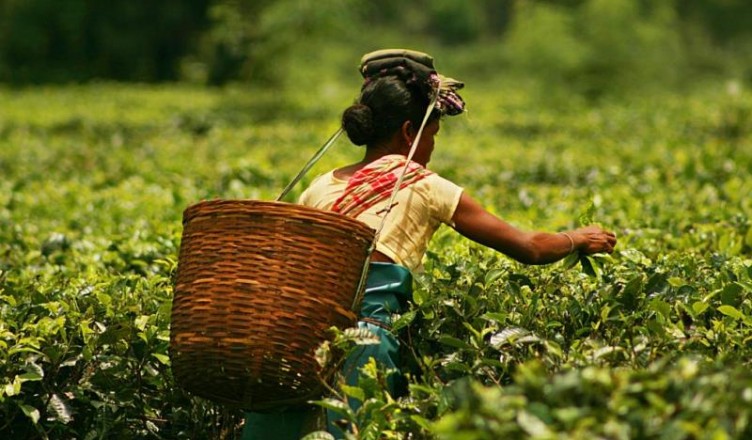 Livelihood
We promote livelihood as a means for poverty reduction particularly among rural women We believe that livelihood is not only about generating income and the...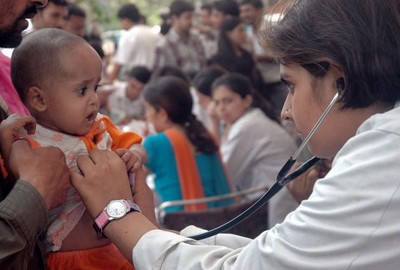 Health
Reproductive and Child Health is one of our main focus areas in the health sector. We conduct various activities to enhance maternal and child health and increase awareness on the need to...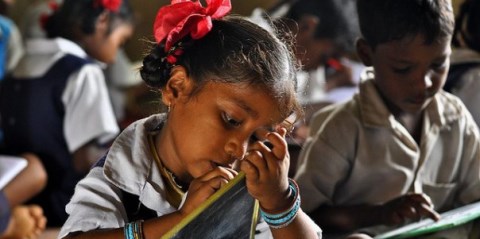 Education
Divya Kiran Sewa Sansthan is committed to protect the right to education of children hailing from deprived and vulnerable communities. To this end, it undertakes activities...
News & Events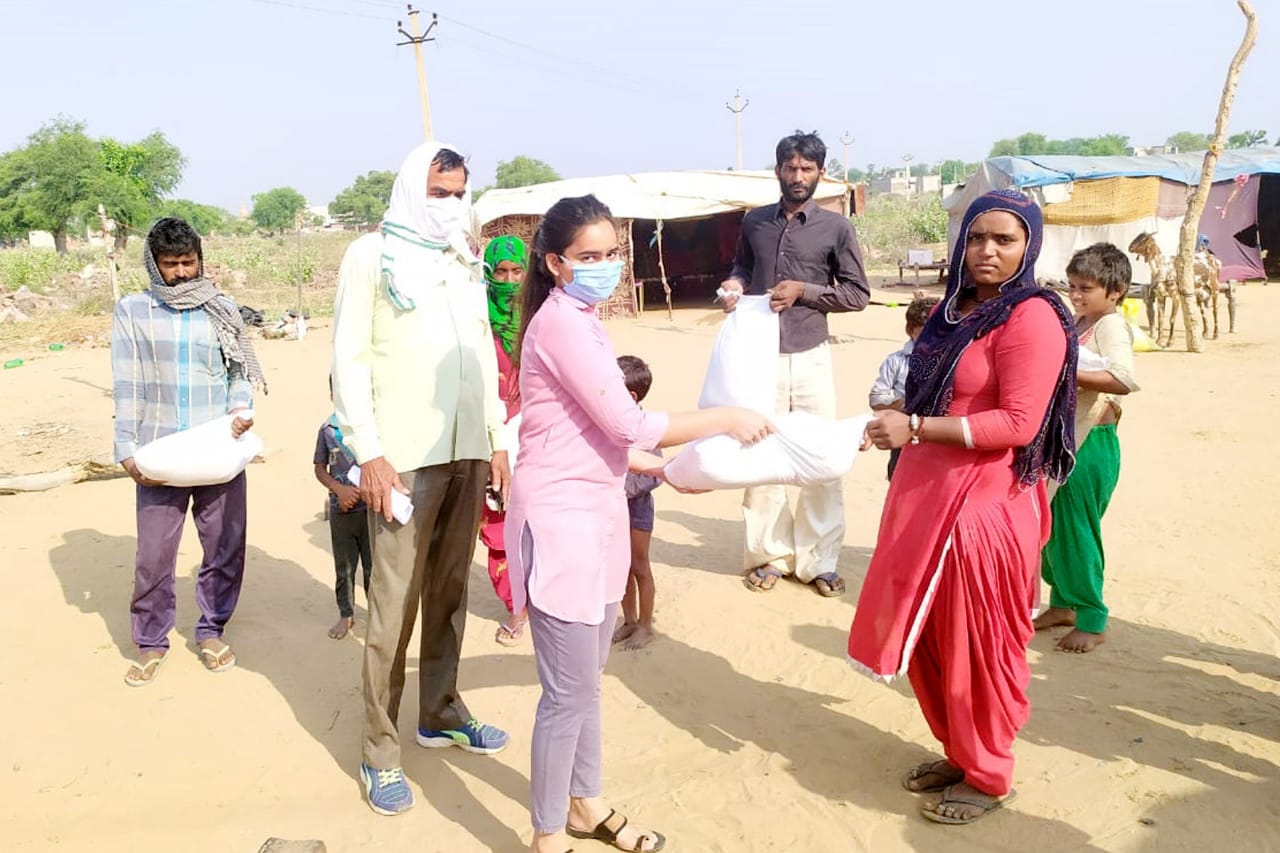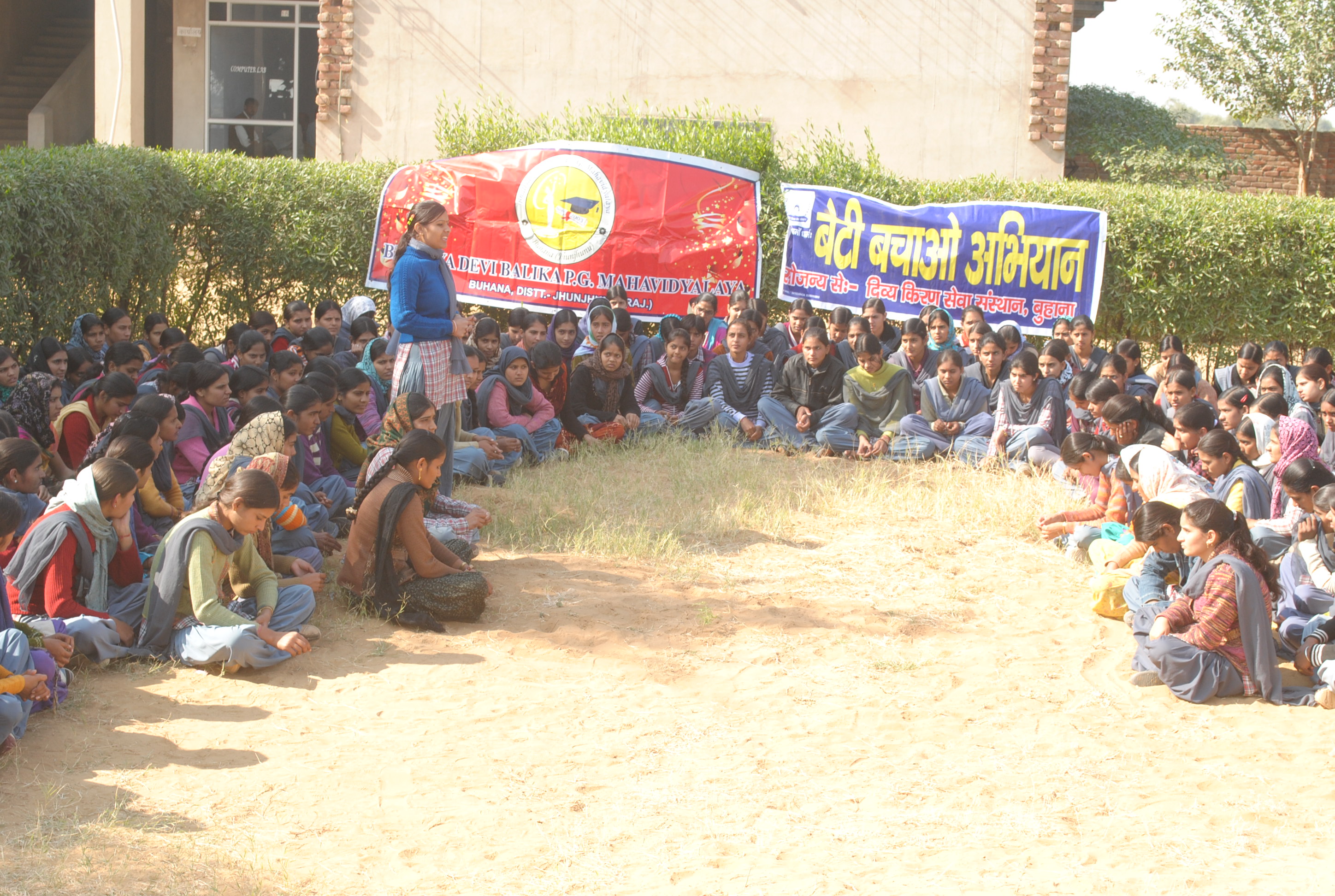 - 2018-05-10 22:09:07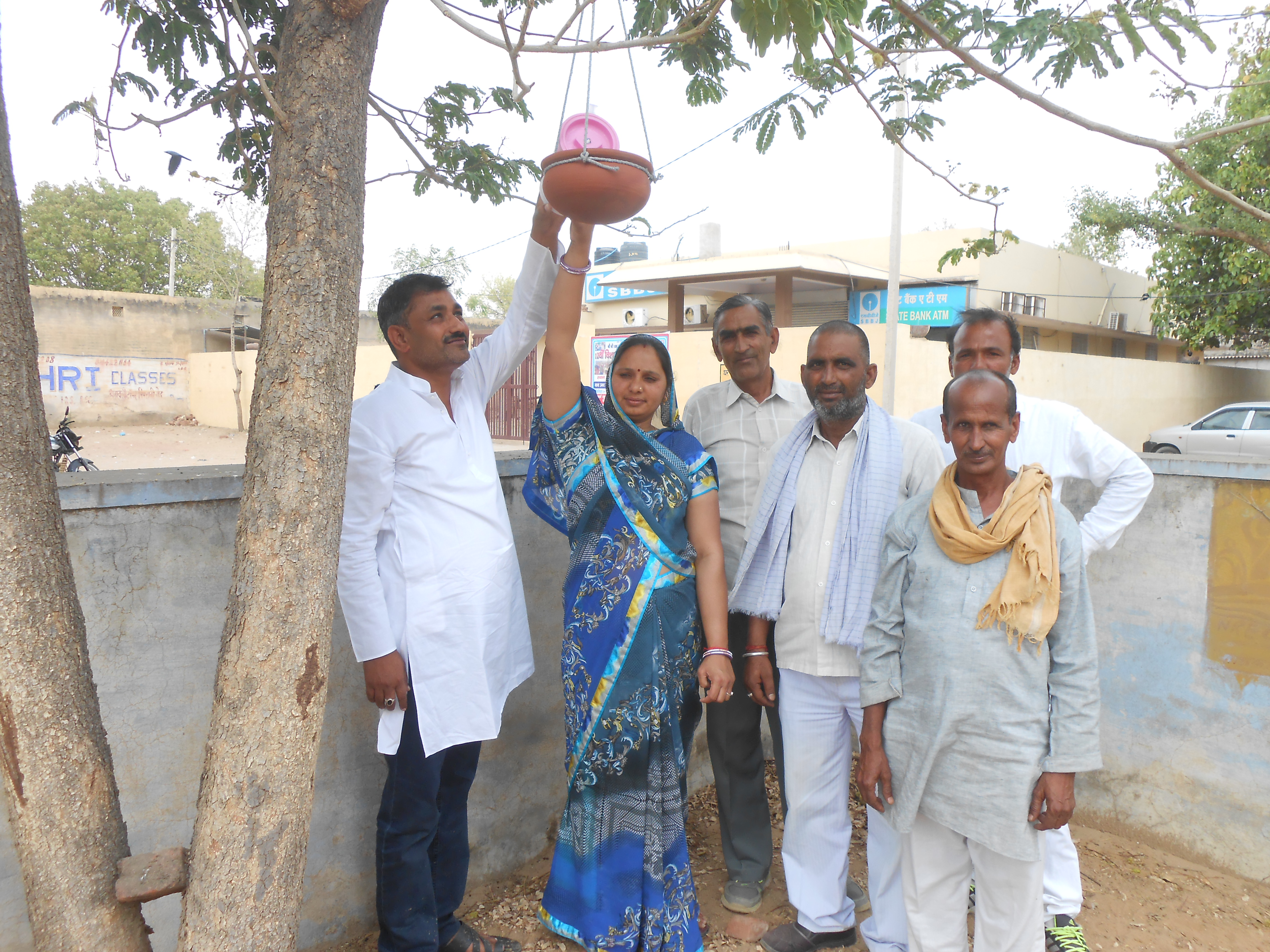 - 2018-05-10 22:05:48
Have a question or need support to make donation?
+91-9460619542 / 9413283737