Livelihood
Formation of Self Help Groups (SHGs)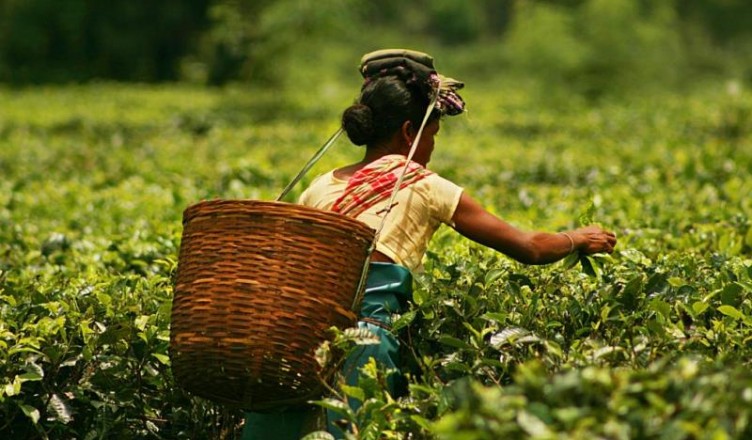 We promote livelihood as a means for poverty reduction particularly among rural women We believe that livelihood is not only about generating income and the means of securing the necessities of life, it also helps in the process of empowerment and securing a dignified life. Through our livelihood promotion activities, we not only focus on economic growth, but also on equity and human rights. Today, there is a sense of purpose and a new determination among these women. There is also a sense of pride due to decision-making and problem solving powers.

Our organization facilitates the formation of Self Help Groups in the rural areas. The performance of SHGs in income generation and the impact of micro credit on occupational structure of the members of the self-help groups (SHGs) have been impressive. Most members of these SHGs hail from marginalized communities like the poor Dalits, the landless, etc. Micro-credit seems to work best with women because they take financial help more seriously. They utilize money much more carefully than their male counterparts and credit groups find them more conscious of repayment obligations.
Food Processing
Through our field visits and interactions with the rural communities, we have found out that most of the rural communities depend on agriculture and animal husbandry which are not very good sources of income for the poor villagers to meet their daily needs. Food processing is a financially viable source of income generation for the rural communities.

We train both men and women groups to make the best use of the easily available raw materials to process food products which have market demand and also fetch good money. Our aim is to capacitate them with the requisite skills and at the same time boost their self-esteem to facilitate gainful employment/self-employment opportunities to augment their income.